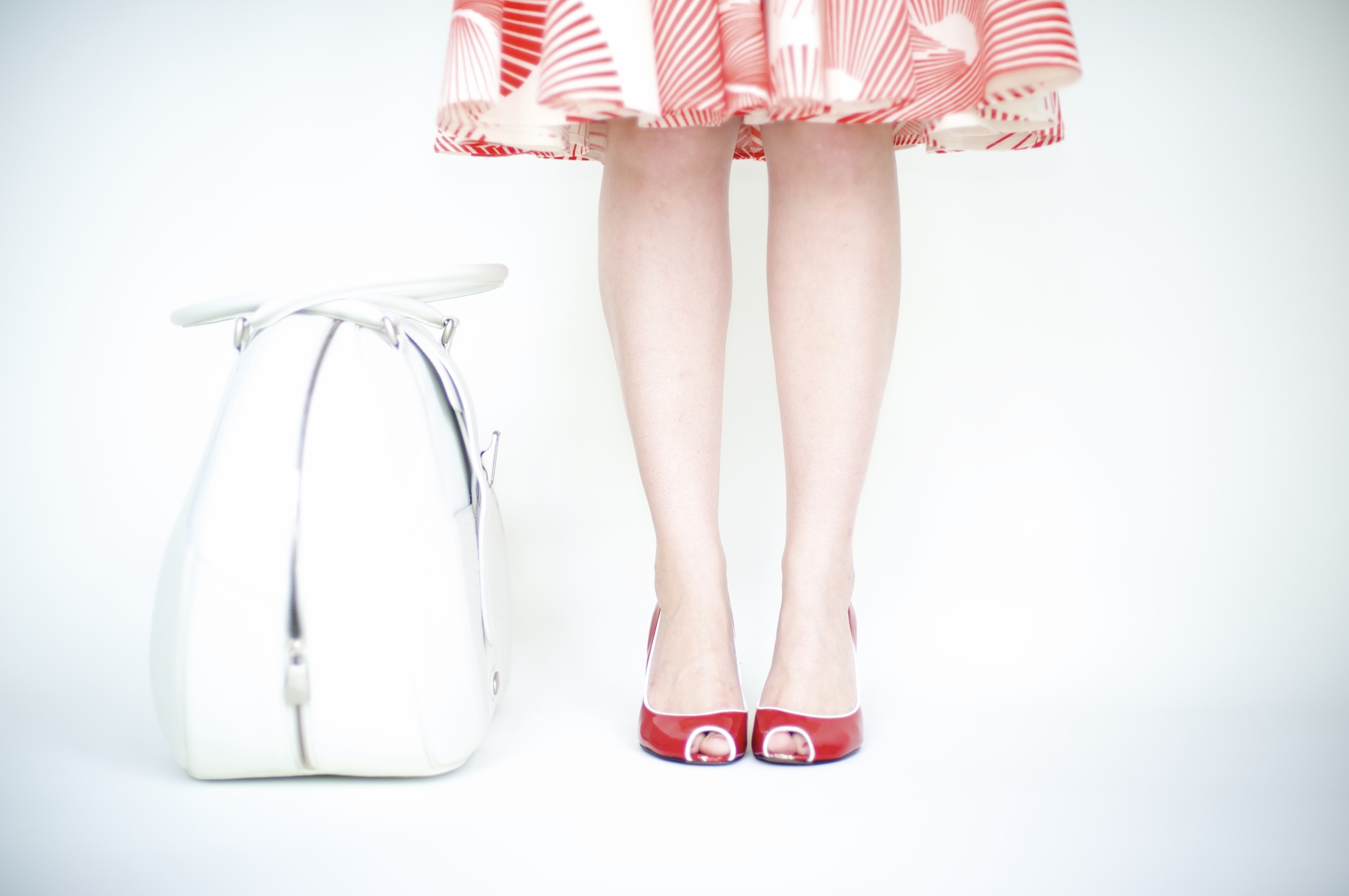 Fashion Consulting, Image Consulting, Wardrobe Styling
& Personal Shopping Services
Your wardrobe tells the story of your life - who you were, who you are, and who you hope to be. Closet Caucus is a wardrobe / fashion consulting business in Washington, DC, that encourages conscious decision making with clothing. With the help of Closet Caucus, you will be emboldened to make choices that support a positive body image.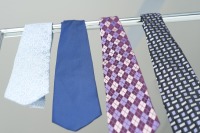 Fall in love with what you own again.
Match who you are with what you wear.
Make every day glamorous.
Redefine the state of your wardrobe.