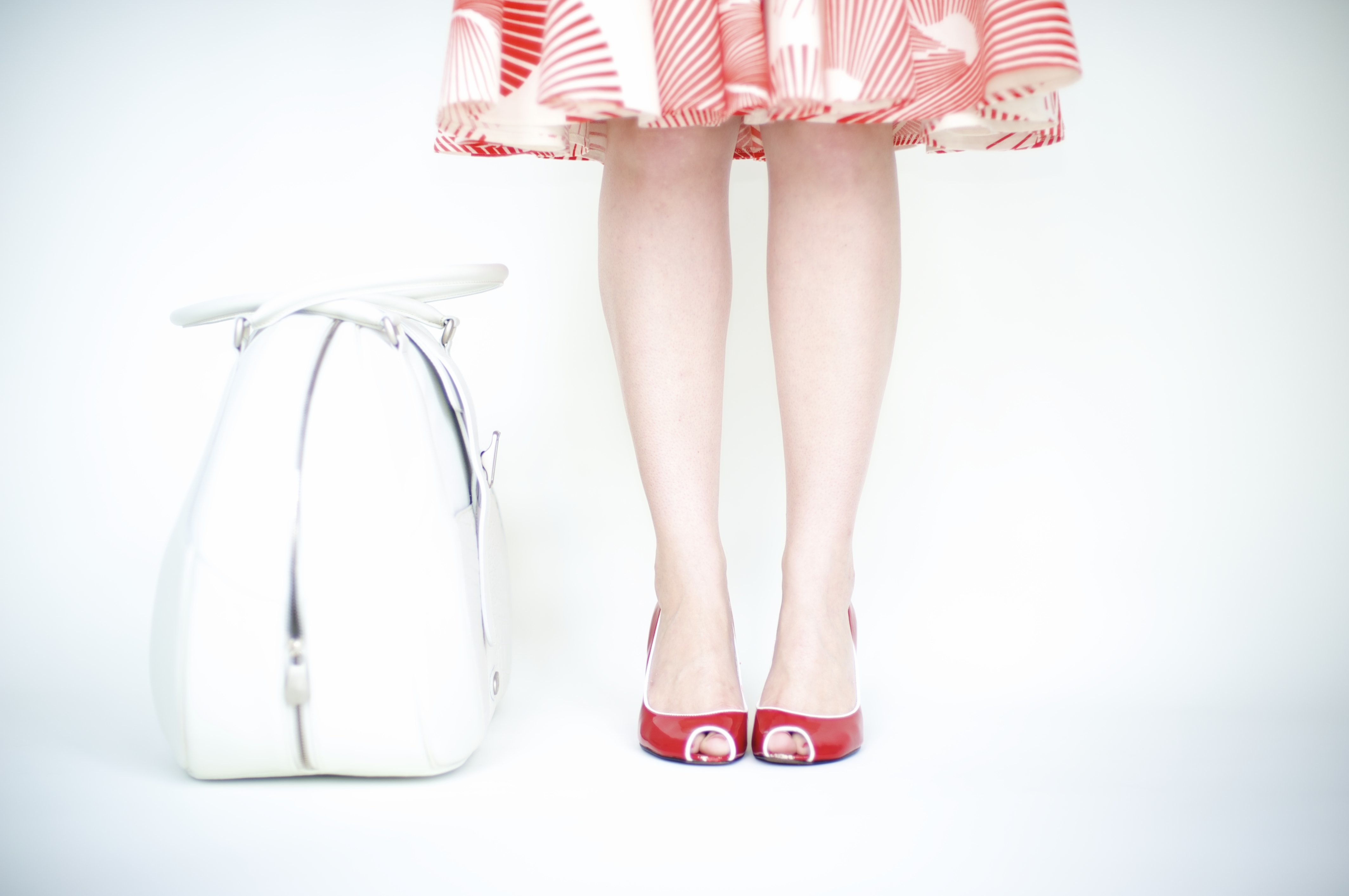 Fashion Consulting, Image Consulting, Wardrobe Styling
& Personal Shopping Services
Thank you so much for visiting Closet Caucus!
Right now I'm taking a bit of a break from working with individuals to pursue independent projects. I anticipate taking appointments again in Fall 2015.
In the meantime, you can keep up with Closet Caucus via the following ways:
Sign up for my e-newsletter! It will pop into your in-box as "True to Style" (my blog title).
Speaking of the blog - I will continue to write about fashion. Head over to True to Style!
I co-host a weekly fashion / business / creativity podcast called Pop Fashion. You can find it for free on iTunes or you can click here.
Thanks so much for visiting Closet Caucus!
info@closetcaucus.com